"Nella casa ci si imbatte costantemente in alcuni dettagli che riposano lo sguardo, altri che stupiscono e da cui trarre ispirazione. […]
Ognuno cerca elementi riconoscibili che lo facciano sentire a casa, consapevolmente o inconsciamente"
foto di Helenio Barbetta / Living Inside, articolo di Hemma Hos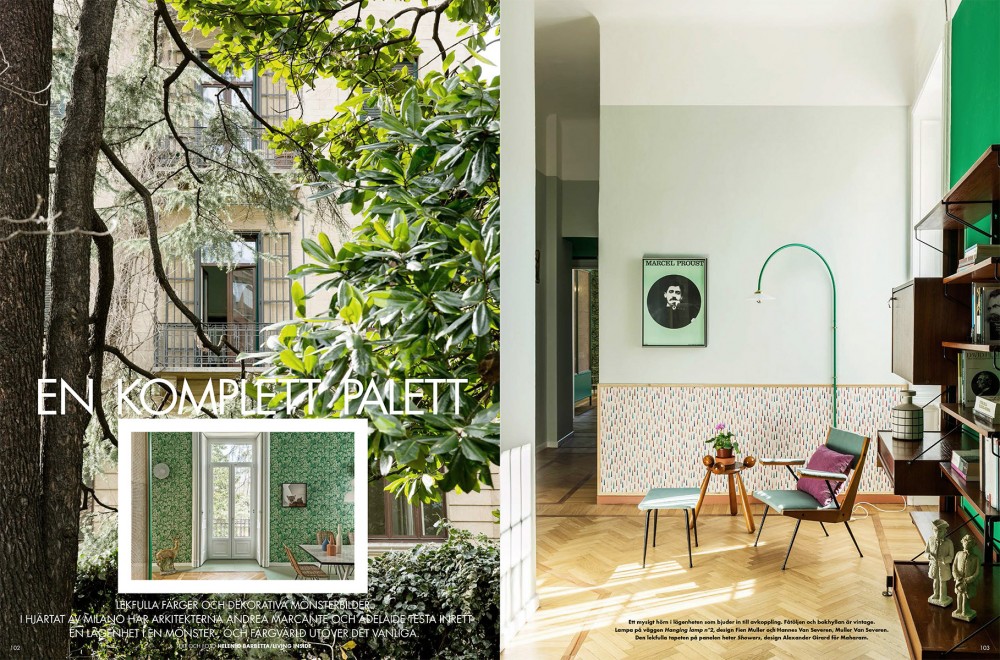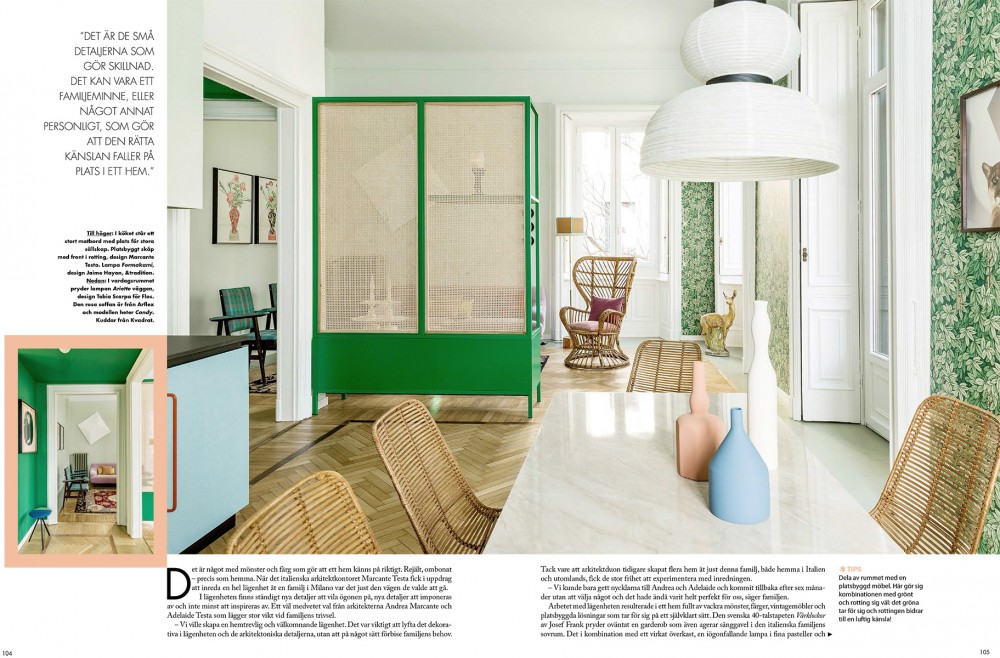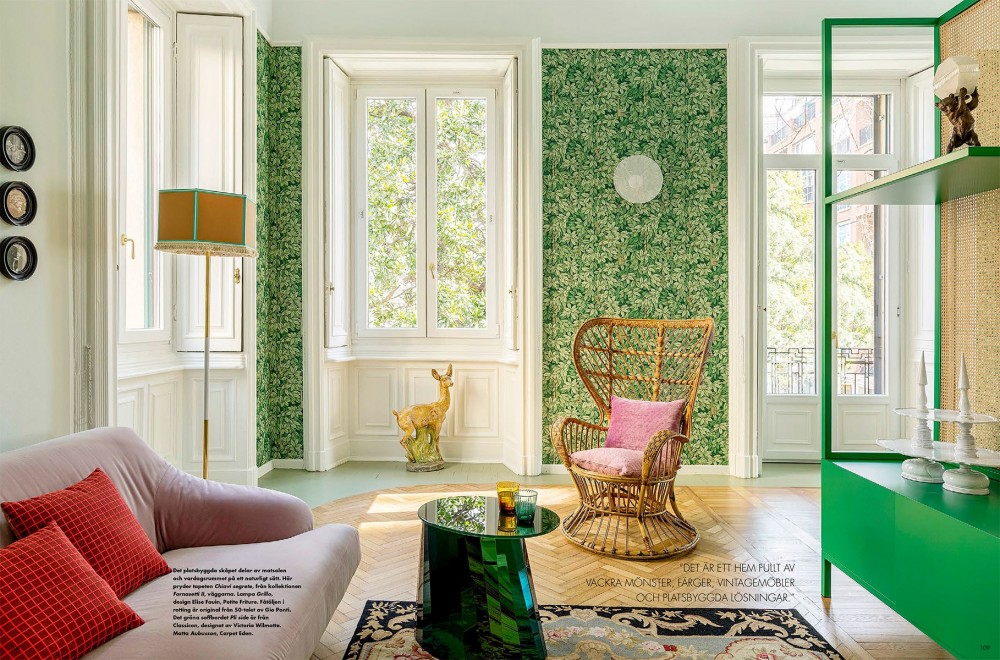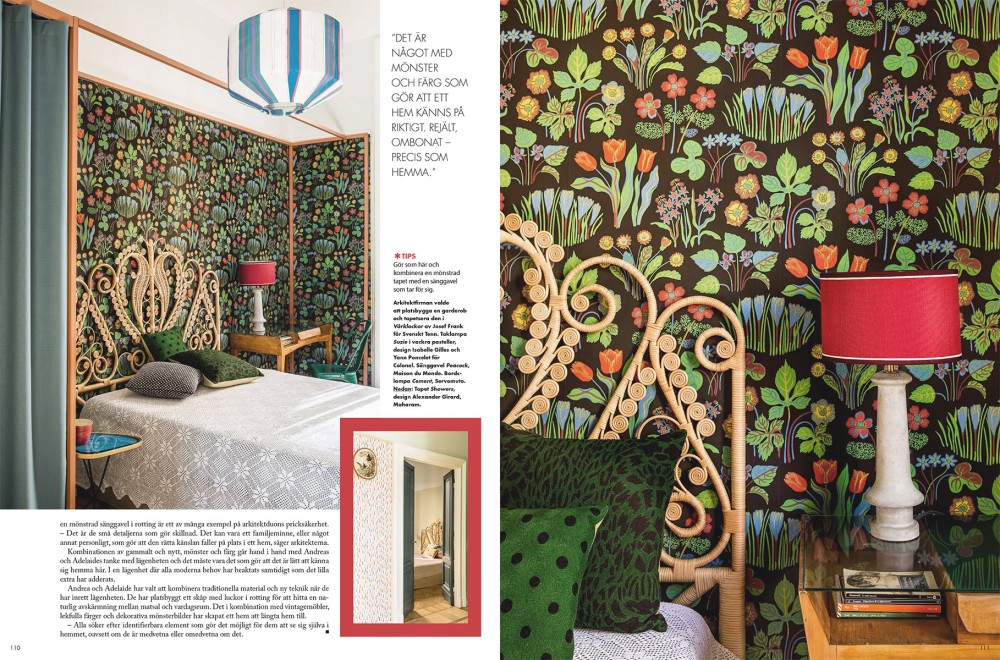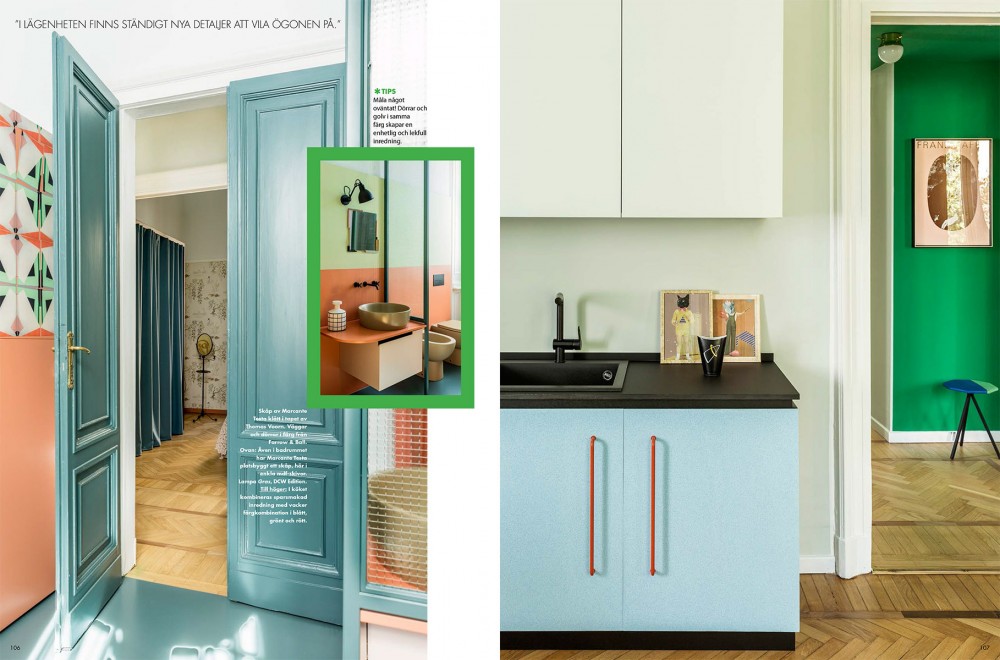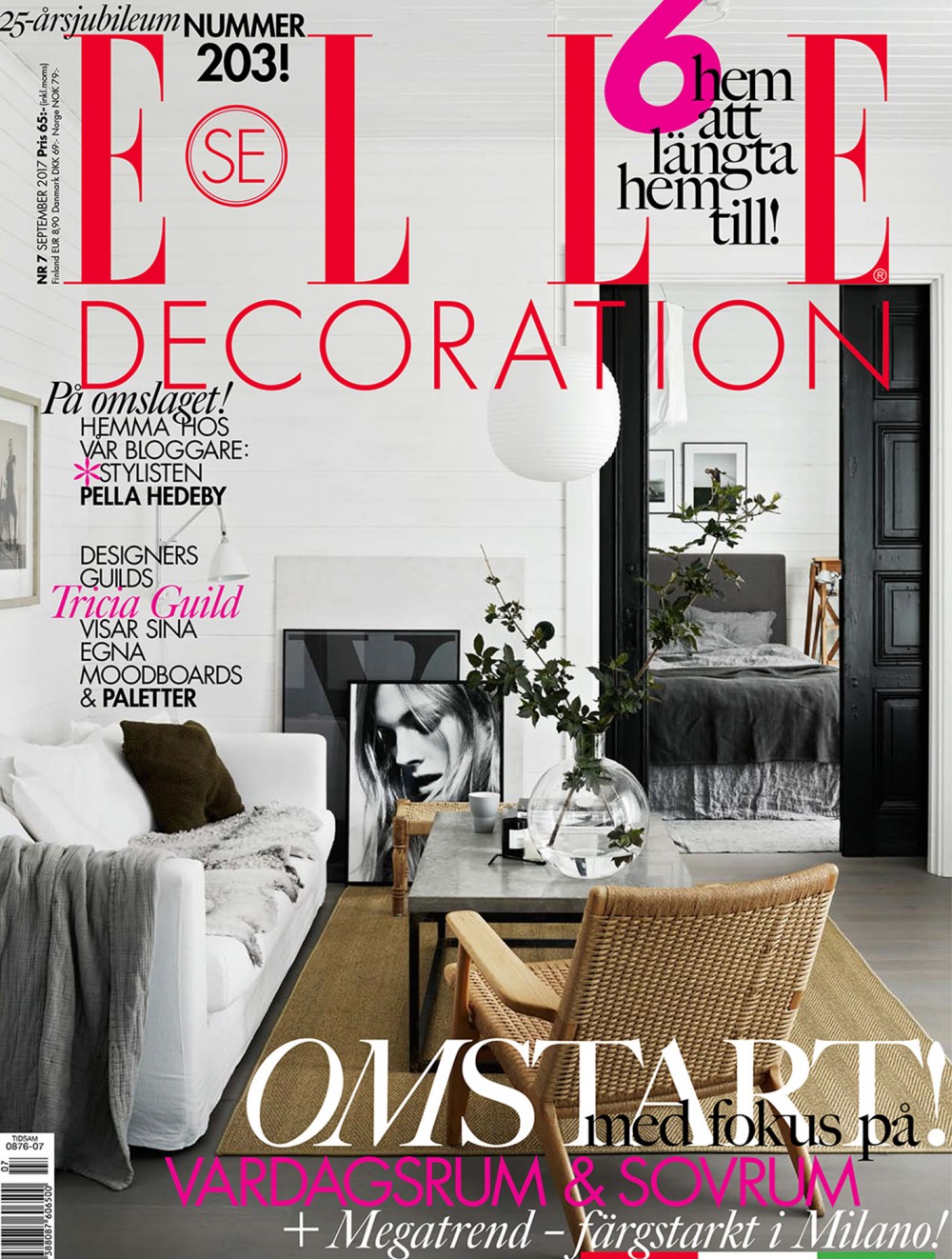 (traduzione dall'originale)
Playful colors and decorative pattern images. In the heart of Milan, architects Andrea Marcante and Adelaide Testa have set up an apartment in a pattern and color world beyond the usual.
There is something with patterns and colors that make a home feel real. Really, rounded – just like home. When the Italian architectural office Marcante Testa was commissioned to decorate a whole apartment for a family in Milan, it was just the way they chose to go.
In the apartment there are constantly new details to rest your eyes, new details to be impressed by and not least to be inspired by. A well-conscious choice from architects Andrea Marcante and Adelaide Testa who place great importance on the family's well-being.
"We wanted to create a homely and welcoming apartment. It was important to lift the decorative in the apartment and the architectural details, without in any way overlooking the family's needs.
Thanks to the fact that architects previously created several homes for this particular family, both in Italy and abroad, they had great freedom to experiment with the interior.
"We could only give the keys to Andrea and Adelaide and come back after six months without choosing something and it would have been perfectly perfect for us," says the family.
The work of the apartment resulted in a home full of beautiful designs, colors, vintage furniture and site-based solutions that take care of course. The Swedish 40's Spring Clocks by Josef Frank unexpectedly adorn a wardrobe that also acts as a bedspread in the Italian family bedroom. Combined with a functional overcoat, an eye-catching lamp in fine pastels and a patterned bedside rattan, is one of many examples of architectural dangling accuracy.
– It's the small details that make a difference. It can be a family memory, or something else personal, that makes the right feeling fall into place in a home, says the architects
The combination of old and new, patterns and colors goes hand in hand with Andreas and Adelaide's thought with the apartment and it must be that makes it easy to feel at home here. In an apartment where all modern needs have been taken into account while a little extra has been added.
Andrea and Adelaide have chosen to combine traditional materials and new technologies once they have set up the apartment. They have built a cabinet with slots in rattan to find a natural shield between the dining room and living room. Combined with vintage furniture, playful colors and decorative pattern images, it has created a home to crave home.
Everyone looks for identifiable elements that make it possible for them to see themselves at home, whether they are aware or unconscious about it.