The first Alma Farmacie branded store, a Pharma Green Holding brand, opens in Bari. Thanks to a strategic renovation of the premises, the new flagship store becomes an important reference for the entire territory, capable of guaranteeing a unique pharmacy experience and hospitality.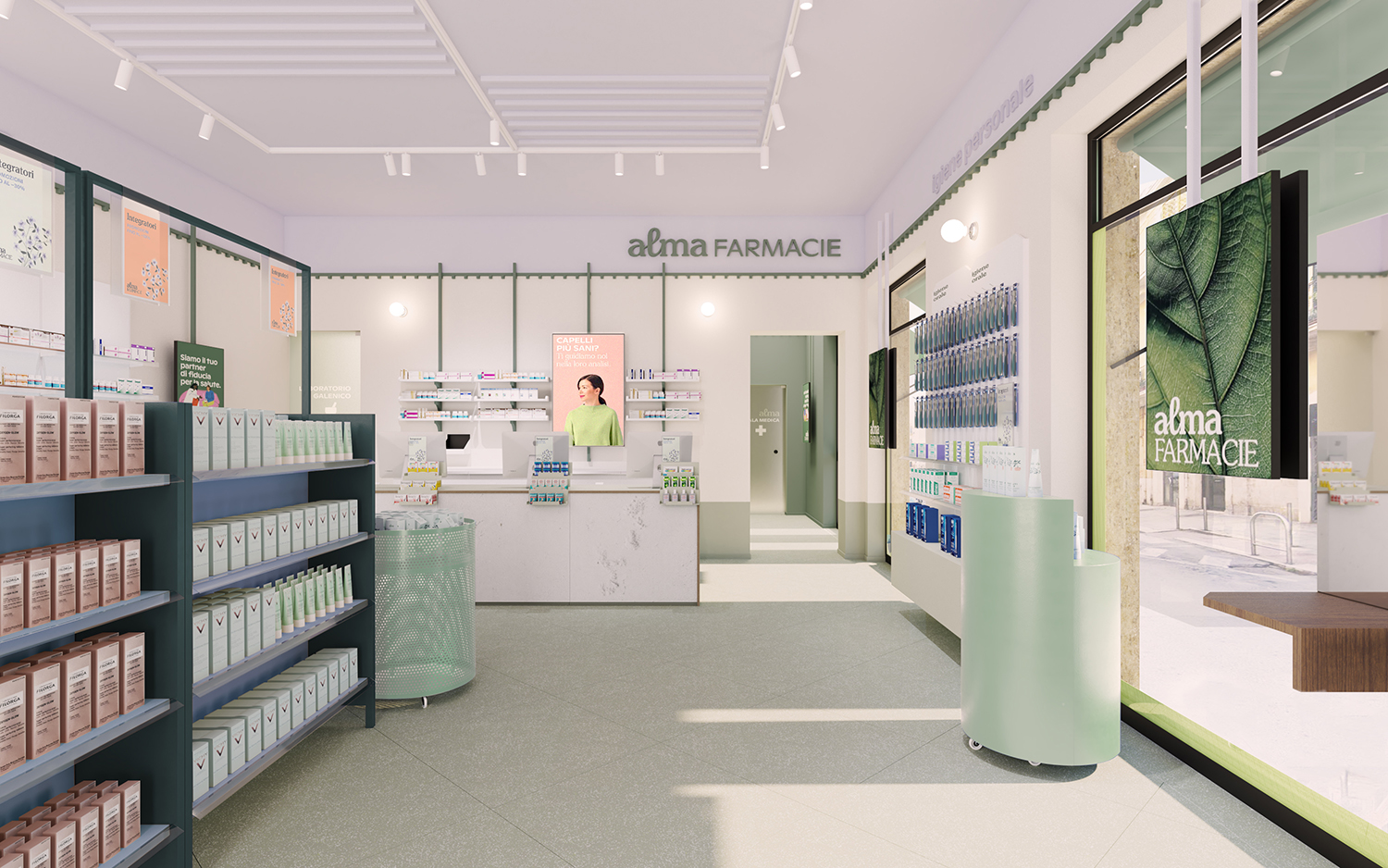 The project of Pharma Green Holding, a benefit capital company founded at the end of 2021 on the initiative of a group of promoters with experience in the financial and entrepreneurial sector, is further realized with the opening of the first flagship store in Bari.
The newly inaugurated format of Alma Farmacie is configured as a forerunner for a series of rebranding of the Group's pharmacies, which will see more or less profound interventions depending on the specific circumstances.
Thanks to the new architectural concept of Alma Farmacie designed by Studio Marcante-Testa, past and future are in balance in a place of memory and vision that recalls the aesthetics of ancient pharmacies capable of encompassing hospitality, scientific research, professionalism and information.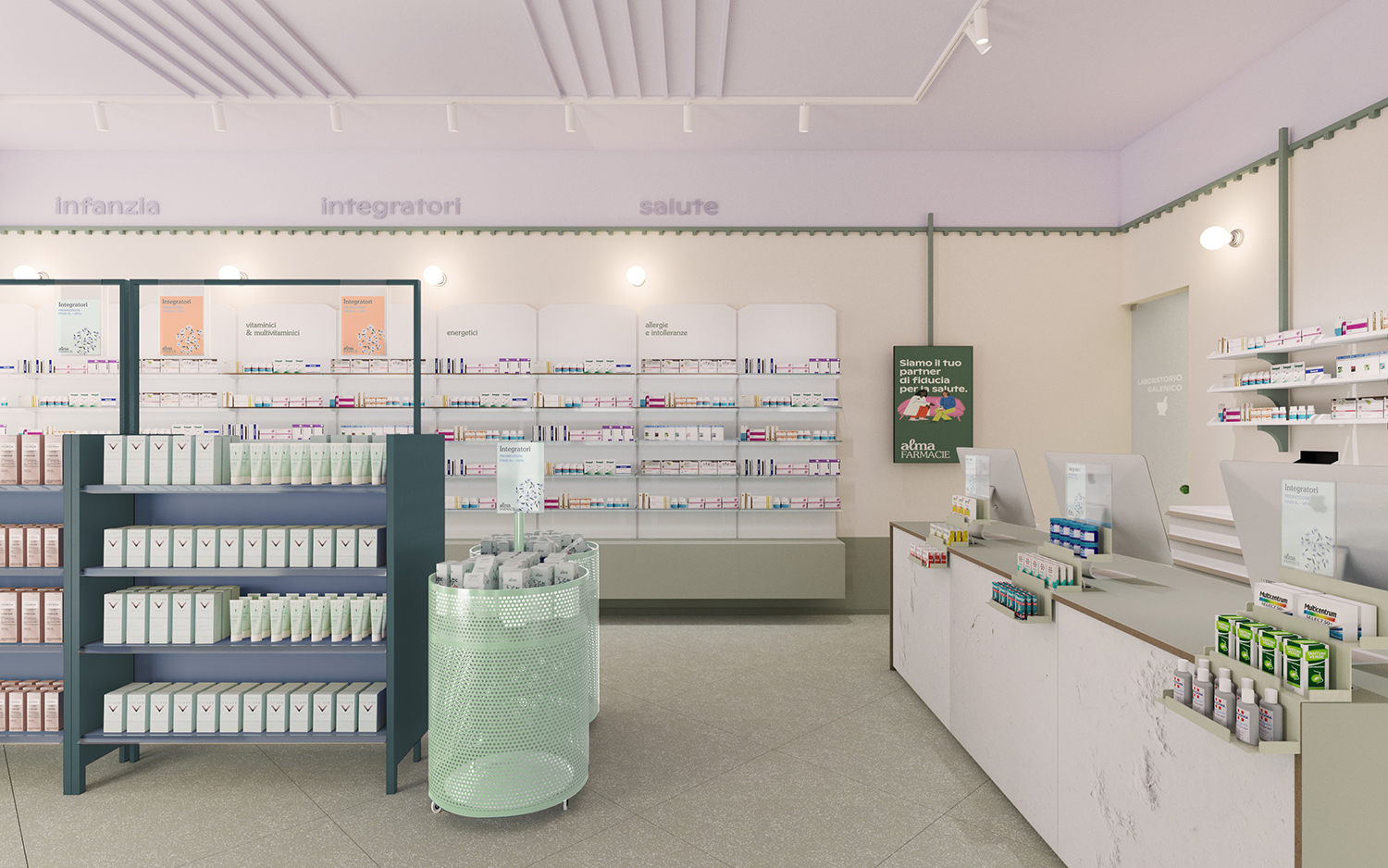 Pharma Green Holding has a network of 29 operational pharmacies and aims to close 2023 at 40. To date it boasts around 18 holding employees and over 200 people working in the pharmacy.